MAKING VINYL 2017 - A Resounding Success! See you in 2018!
THE WESTIN BOOK CADILLAC DETROIT, NOVEMBER 6-7, 2017
MAKING VINYL: CELEBRATE THE RECORD INDUSTRY'S REBIRTH!
The New Record Manufacturing Mindset
The first B2B conference dedicated to the rebirth of the global vinyl manufacturing business is coming to Detroit Nov. 6-7, 2017 at the Cadillac Book Westin. Including representatives of the world's leading pressing plants, equipment suppliers, record labels, packagers, and stereo manufacturers – will now for the first time, have the opportunity to come together to compare notes on this astounding industry comeback!
Presented by: Colonial Purchasing Co-op LLC; Record Store Day; and hometown sponsor Third Man Pressing.
Who's so far confirmed...
KEYNOTE SPEAKERS
Legendary Musician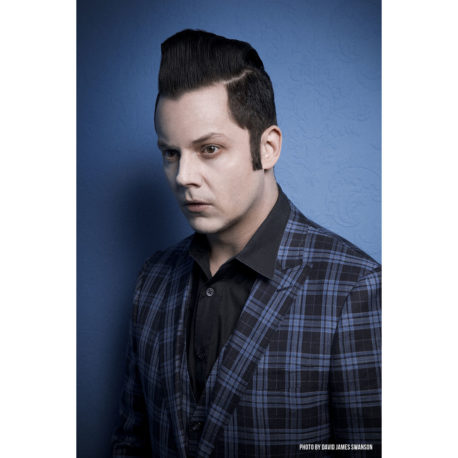 Founder
Third Man Records & Third Man Pressing
Co-Founder
Record Store Day
SPEAKERS
Our Event Sponsors
Check Who Makes This Event Possible!
The Westin Book Cadillac Detroit
114 Washington Boulevard, Detroit, MI, 48226
Phone: (313) 442-1600
Sign Up For Our Newsletter