MAKING VINYL 2017: CELEBRATED THE RECORD INDUSTRY'S REBIRTH!
The New Record Manufacturing Mindset
The first B2B conference dedicated to the rebirth of the global vinyl manufacturing business was held in Detroit, on Nov. 6-7, 2017 at the Cadillac Book Westin. It included representatives of the world's leading pressing plants, equipment suppliers, record labels, packagers, and stereo manufacturers. They came together to compare notes on this astounding industry comeback!
Presented by: Colonial Purchasing Co-op LLC; Record Store Day; and hometown sponsor Third Man Pressing.
DMC
Making Vinyl Detroit 2017
Michael Kurtz
Making Vinyl Detroit 2017
Steve Sheldon
Making Vinyl Detroit 2017
Billy Fields
Making Vinyl Detroit 2017
Elton John
Record Store Day
Inside a Vinyl Factory
Making Vinyl
Detroit 2017 Part 1
Making Vinyl
Detroit 2017 Part 2
Making Vinyl
"This may be only the beginning…"
"The vinyl community is just the best"
"The industry is thriving, many new companies are joining in, new equipment and innovations are starting to mature, and the market is continuing to grow strongly"
"VINYL RESURGENCE IS REAL!"
"Vinyl continues to grow, but there is lots to do still"
"The vinyl industry is alive, well and flourishing"
"Business connects, some actionable tech info, inspiration from Jack [White]"
"Jack and Ben's discussion was inspiring"
"This is the dawn of a resurgence to the vinyl industry"
"Technology is becoming more important"
"Stats, sharing concerns and common goals among the key players in the industry"
"Learned a lot at the audiophile panel – wish I had asked more questions"
Who spoke in 2017
Legendary Musician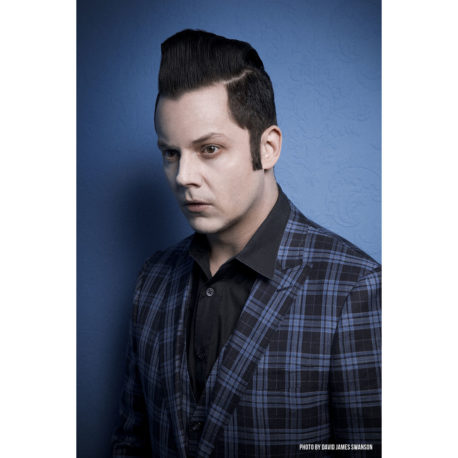 Founder
Third Man Records & Third Man Pressing
Co-Founder
Record Store Day